Presentation
Neuroscience studies the nervous system, not only at the level of its biological functioning, but also of advancing the understanding of the diseases that affect it. The neuroscience program of IDIBELL studies neurological, neurodegenerative, neurometabolic, and psychiatric diseases. It also investigates the molecular and cellular bases of neurotransmission and brain plasticity.
It is explained by Dr. Francisco Ciruela.
Experiment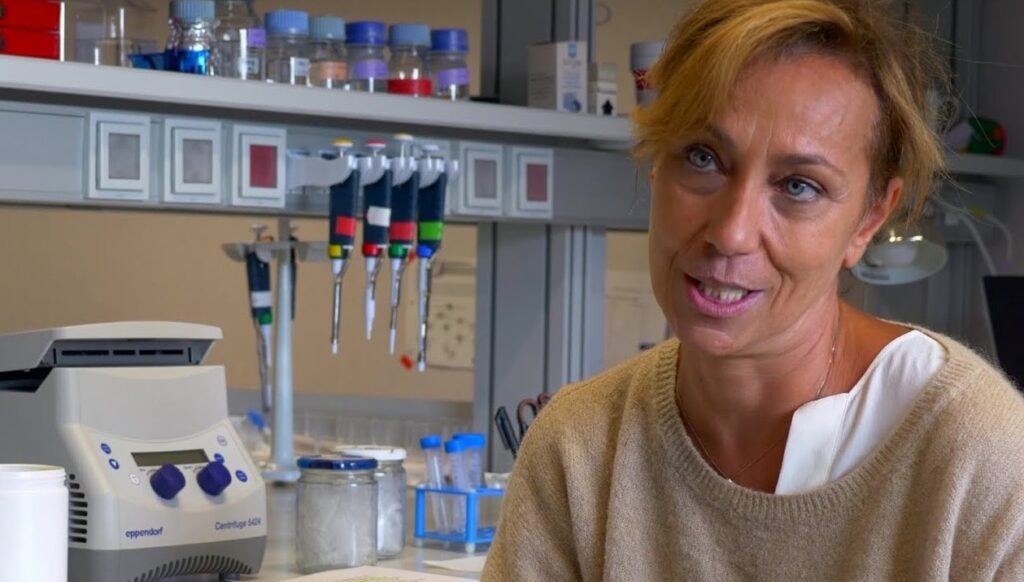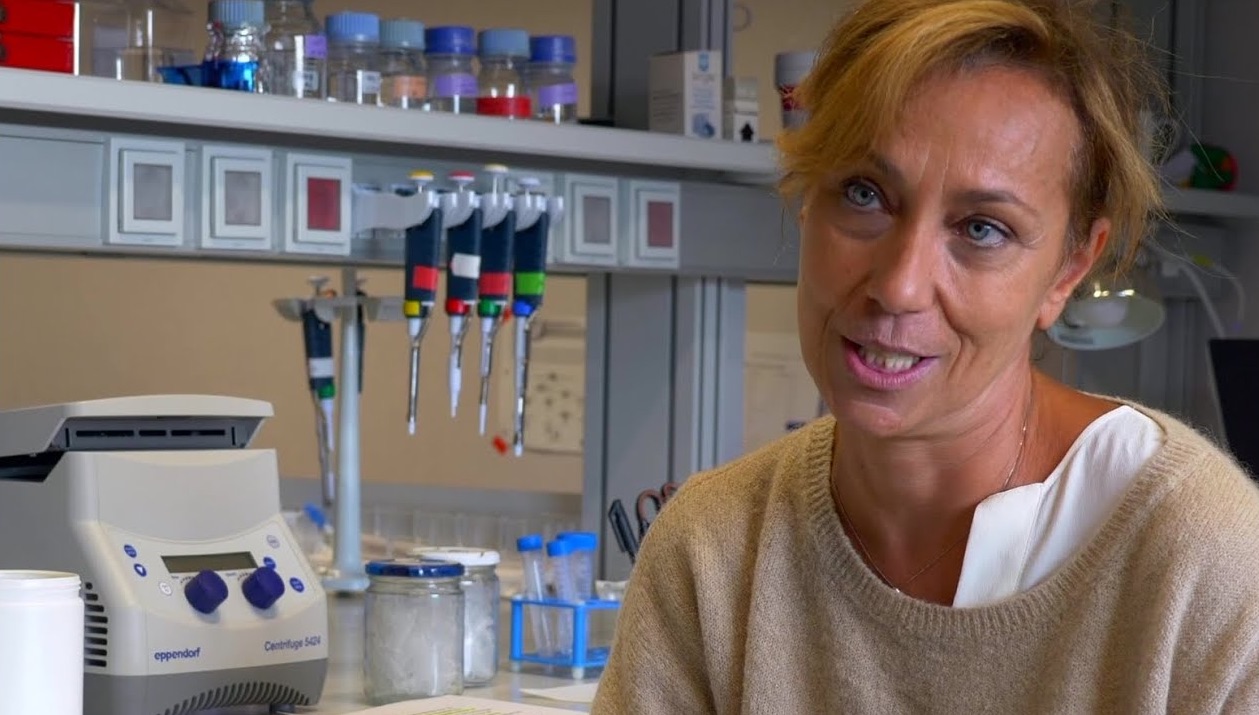 1/2 – NEUROSCIENCE. LET'S LEARN ABOUT PARKINSON'S DISEASE
In this video, you'll understand what Parkinson's disease is, what neutrotransmitters such as dopamine are, what role they play in Parkinson's disease, how neurons communicate with each other, how you are able to interpret the world and learn, and how far the current treatments for Parkinson's disease go.
2/2 – NOW IT'S YOUR TURN TO EXPERIMENT
EXPERIMENT 1: Protecting the brain: cerebrospinal fluid


EXPERIMENT 2: The senses: taste