Presentation
The regenerative medicine program of IDIBELL conducts basic and applied research based on the use of human pluripotent stem cells, and focuses on the replacement of damaged or lost cells and tissues as a result of degenerative diseases. It also conducts basic studies in developmental biology and cell, tissue and organ regeneration.
It is explained by Dr. Ángel Raya.
StandUp Science
IDIBELL's young scientists turn into science YouTubers. Stand-up Science is an initiative that seeks to promote dissemination and improve the researchers' communication skills. It is promoted by the City Council (Territorial Specialisation and Competitiveness Projects, PECT) together with IDIBELL, and in collaboration with Torre Barrina.
Experiment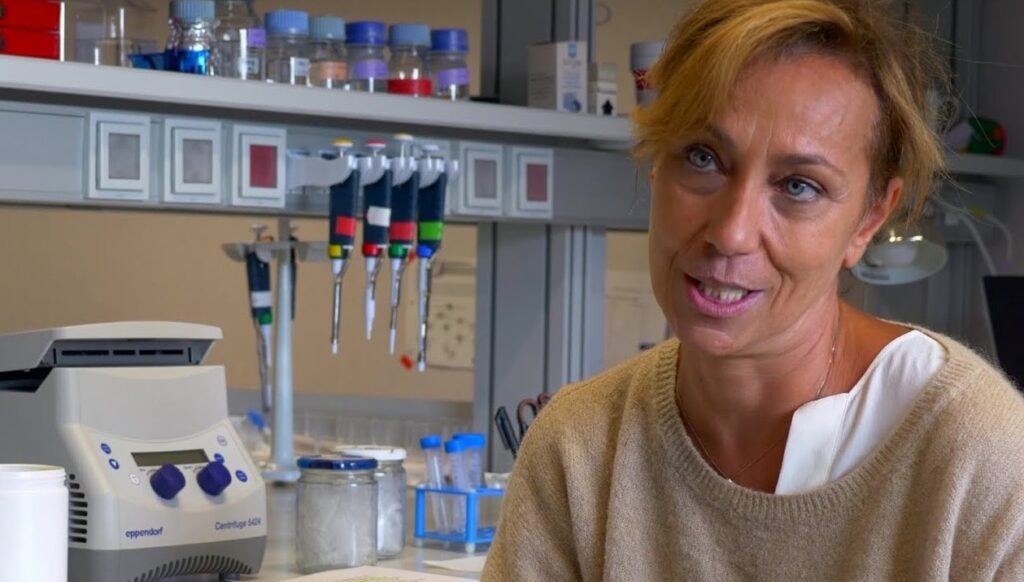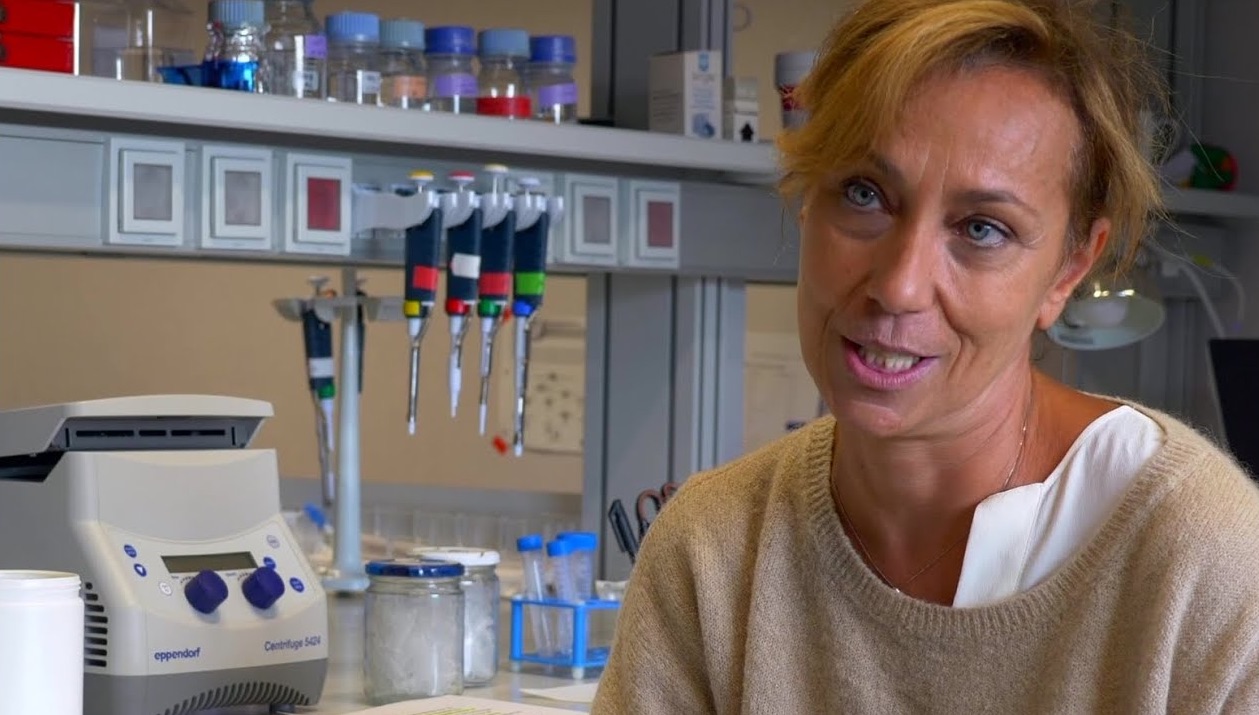 1/2 – NEUROSCIENCE. LET'S LEARN ABOUT PARKINSON'S DESEASE
In this video, you'll understand what Parkinson's disease is, what neutrotransmitters such as dopamine are, what role they play in Parkinson's disease, how neurons communicate with each other, how you are able to interpret the world and learn, and how far the current treatments for Parkinson's disease go.
2/2 – NOW IT'S YOUR TURN TO EXPERIMENT
EXPERIMENT 1: Protecting the brain: cerebrospinal fluid


EXPERIMENT 2: The senses: taste